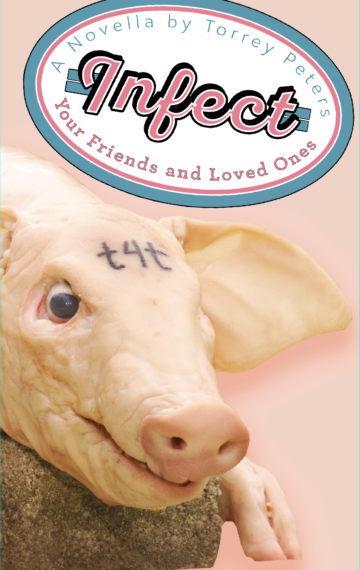 $8.00
Available in:

Paperback, epub, PDF

Published:

August 23, 2016
Buy Paperback
Digital Download
In the future, everyone will be trans.
So says Lexi. She's a charismatic trans woman furious with the way she sees her trans friends treated by society and resentful of the girl who spurned her love. Now, Lexi has a plan to wreak her vengeance: a future in which no one can produce hormones and everyone must make the same choice that she made—what body best fits your gender?
From Torrey Peters, author of The Masker, comes an apocalyptic story that depicts how two trans women can love each other, hate each other, and pull everyone they know into their violent, vengeful, and righteous orbit.
Paperback: Limited print run of 350 hand-numbered and signed editions, with full color cover art, by the author, and black and white interior illustrations
Digital Download: Pay what you want (free totally acceptable! Readers > $). PDF and .epub formats included in download. If you don't want to put your name and email into a form, but still want the downloads, you can get them without submitting any info by clicking this link.